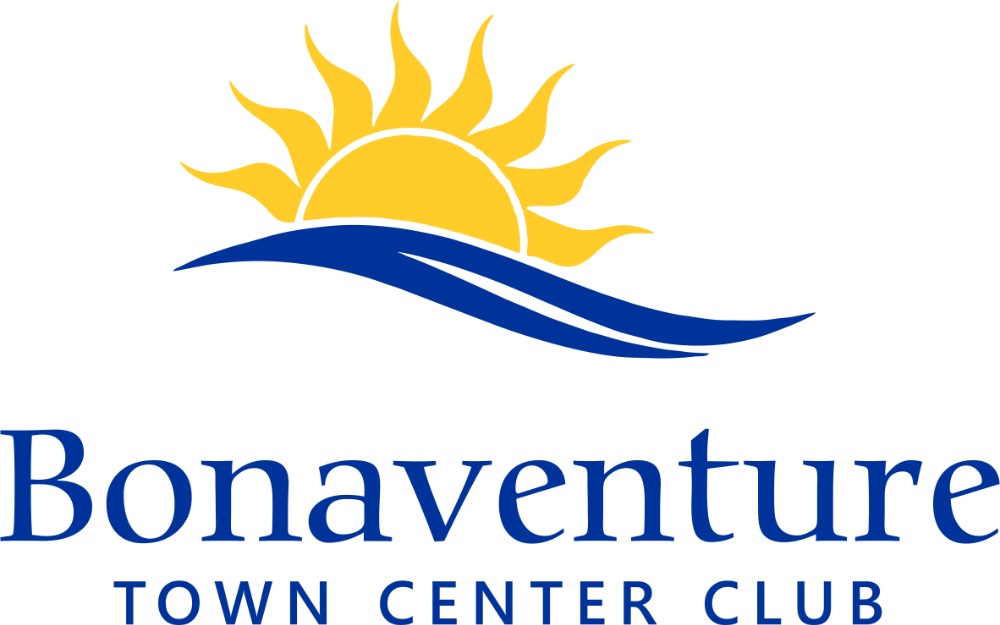 Town Center Re-Opening Monday, June 1st, 2020

We are excited to announce that we are reopening our Town Center. For all of us to do our part, please understand that we will re-open but with caution and with the commitment to closely follow the Broward County Requirements. Those requirements apply to patrons and to us as a town center. The most significant requirements of members are:
"PATRONS MUST WEAR FACIAL COVERINGS EXCEPT WHEN PHYSICALLY WORKING OUT AND DURING THE COOL-DOWN PORTION OF THEIR WORKOUT." As a result, we cannot allow anyone entry into the club without this covering, so arrive prepared, as we will not have coverings available.
All Members will be required to complete the waiver for entry and use of the facilities. The waiver is available on our website and our tablets at our front desk.
"All employees and patrons must be required to sanitize their hands a) Upon entering the facility b) After using each piece of equipment; and c) Upon completing their fitness routine. Sanitizer is at the club for you to use upon entry and at sanitizing stations. Please use it."
"Patrons may have their temperature taken upon entrance, including any children exercising or entering a child-care program. Any patron with a temperature above 100.1 degrees Fahrenheit or who appears to have flu-like symptoms or other symptoms related to COVID-19 must be denied entry to the facility."
There are similar requirements in place for our employees:
"Employees must wear facial coverings,"
"Employees may have temperature checked prior to commencing work each day. Any employee with a temperature above 100.1 degrees Fahrenheit or who appears to have flu-like symptoms or other symptoms related to COVID-19 upon arrival at work, or who becomes sick during the day, must immediately be separated from other employees, customers, and visitors, and sent home."
We would add to what is required that you also:
Stay home if you are sick
Stay at least 6 feet away from other patrons
If you are at higher risk for severe illness, you should avoid visiting gyms & fitness providers (people at higher risk for severe illness include adults 65 or older and people of any age who have serious underlying medical conditions)
Bring your own towel and mat
We Will:
Monitor building occupancy and restrict customer access to no more than 50% of the building's maximum occupancy.
Make readily available dispensers of a disinfectant included on the EPA List.
Make available Disinfectants for Use Against SARS-CoV-2 and provide patrons with sufficient cleaning materials, including disposable wipes. We will have wipes or paper towels with disinfectant (or both) at all entrances and at various locations throughout the facility.
Measures to promote proper social distancing such as checking in one by one, limiting building occupancy and removing or making some equipment unavailable.
Contactless check-in.
All staff trained to participate in cleaning and disinfecting
Pre-shift screening, masks and gloves required (when appropriate) for all employees
We want to let you know that temporarily, showers, & sauna. Capacity will be limited to allow for appropriate physical distancing according to the Broward County order. 
Rules will be posted, and we ask for your cooperation as we navigate our new normal.
Sincerely,
Jorge Poviones,
Executive Director