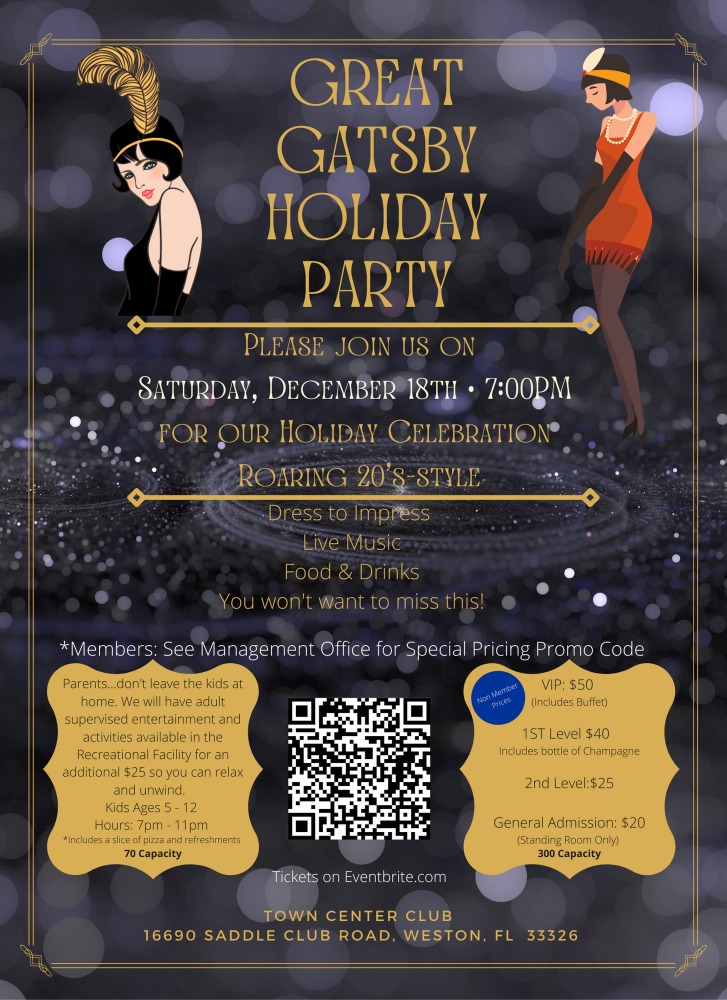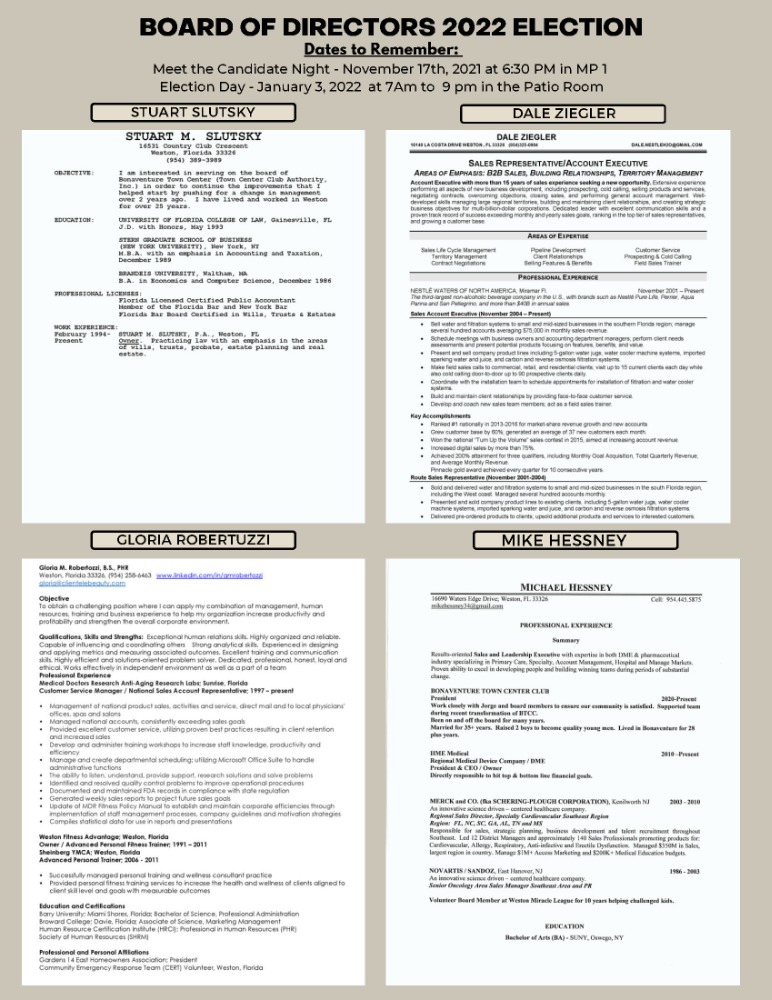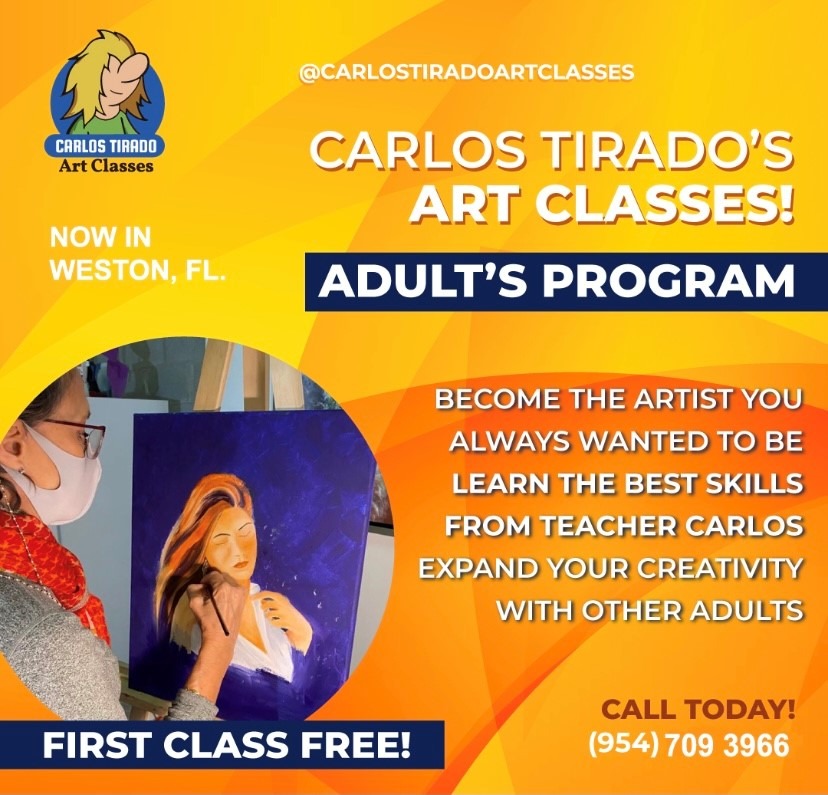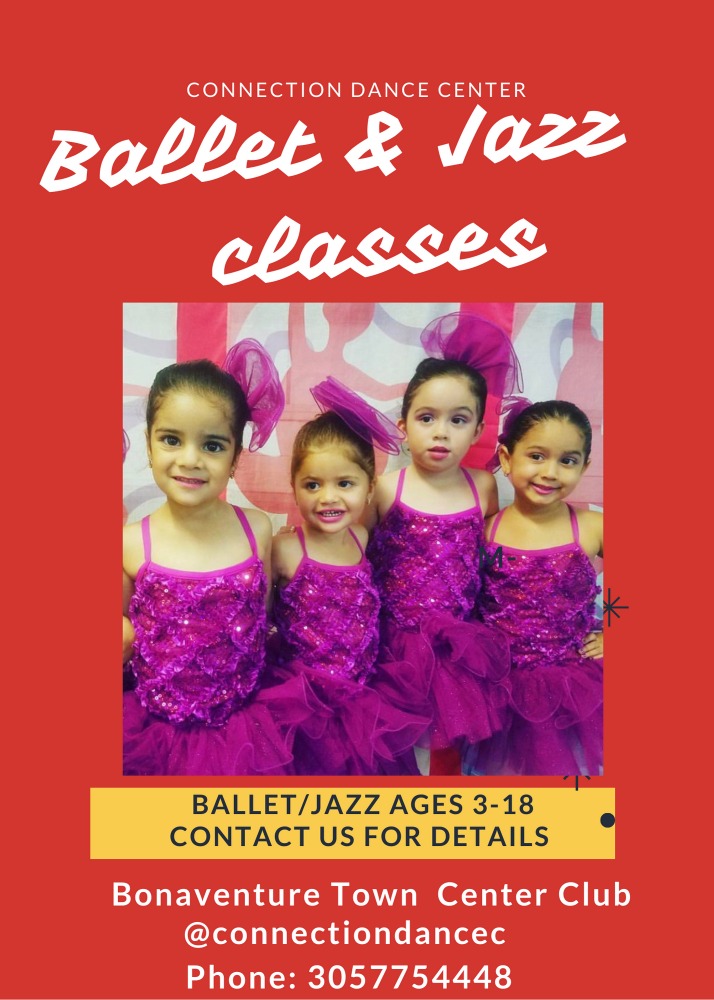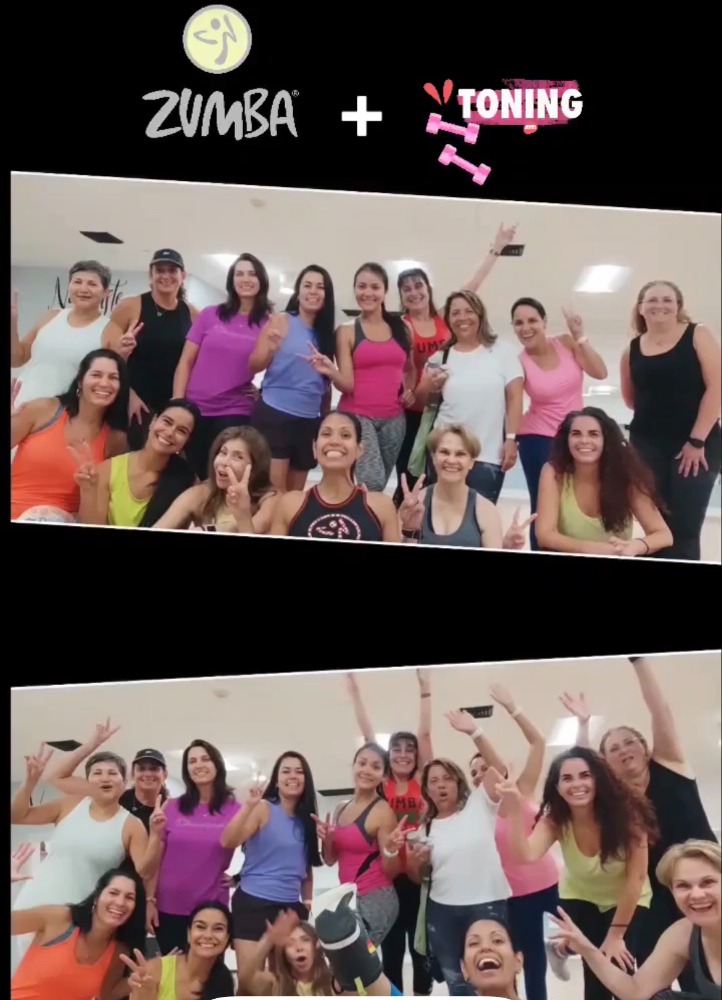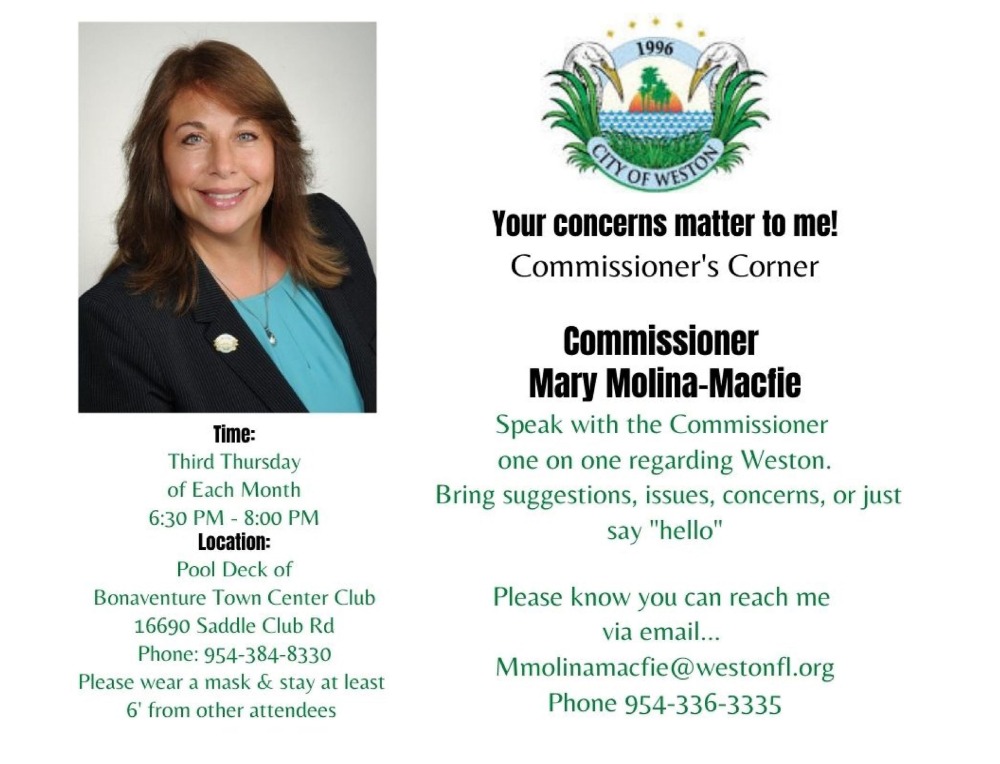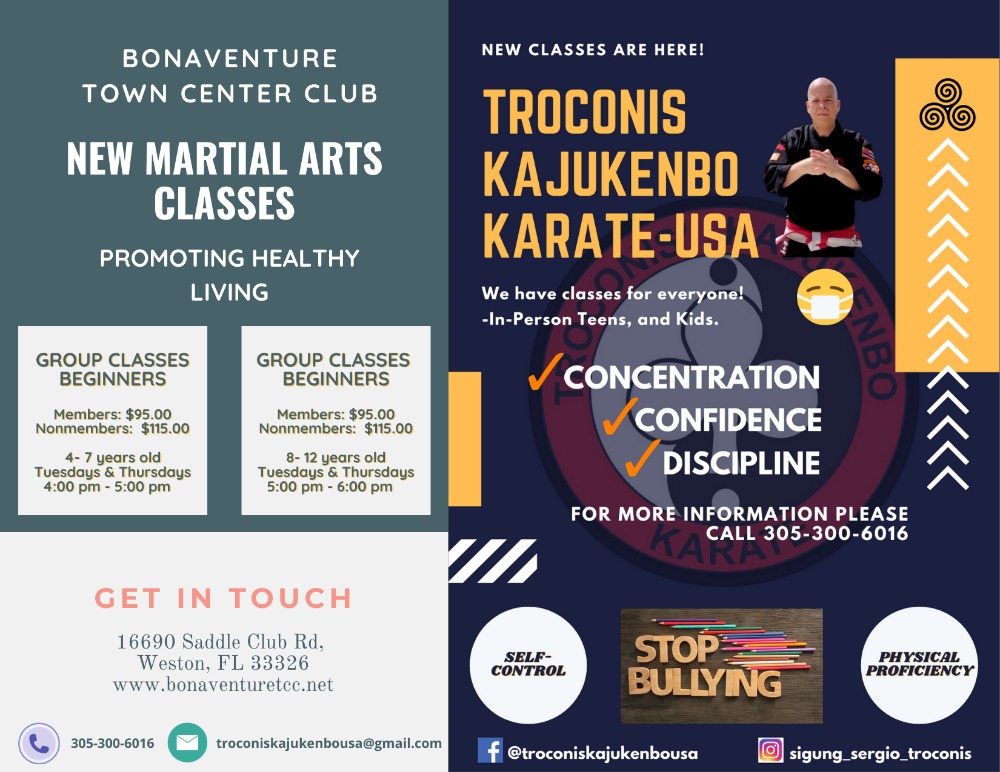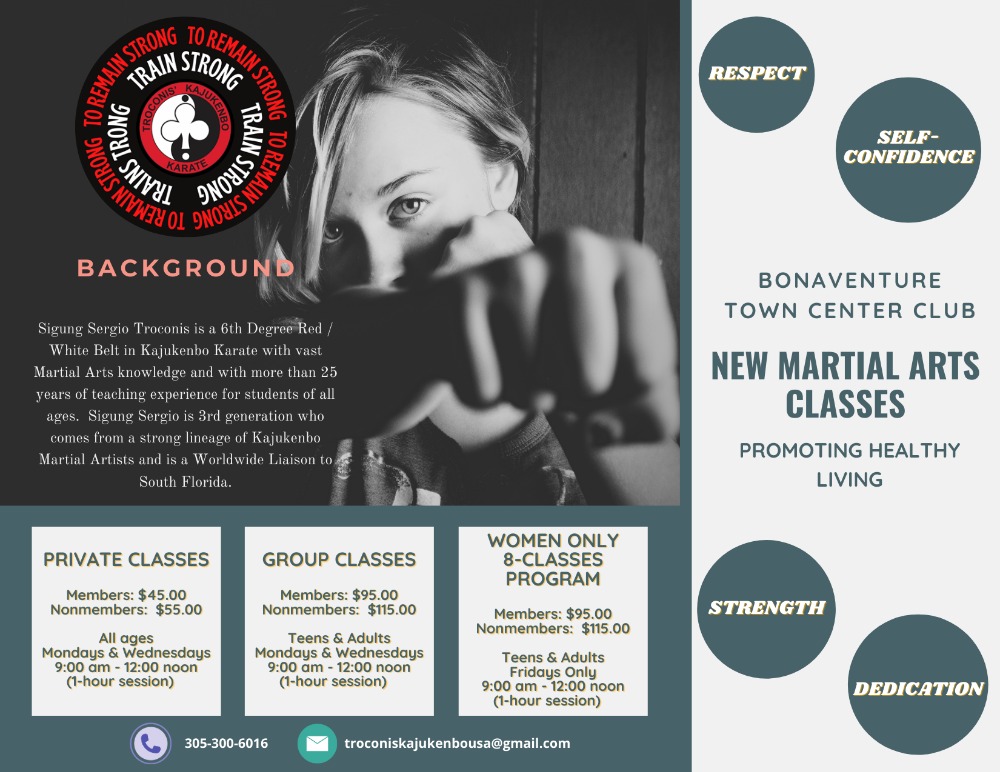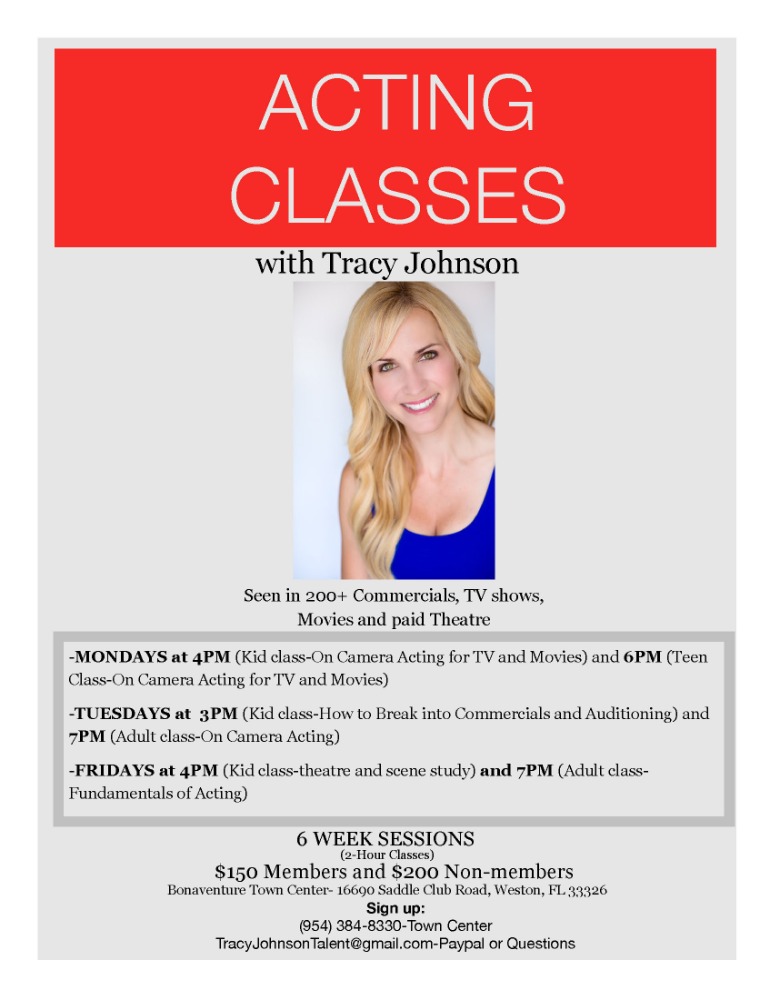 Dear Members,


The Bonaventure Town Center Club is excited to announce our New Music Program for Kids and Adults. 

Wow! We have 3 Amazing and talented musicians to serve your needs in our new Music Room.
Below is their information and you can contact them directly to schedule your music lessons. Space is limited, so call today!
Music is life and life is a musical!